Gym Company is a franchise that has spread to 17 locations in Johannesburg, Pretoria and Durban. When I received the call to do the Gym Company Marketing Shoot for the Bromhof branch, Located at the Parkside Centre , I jumped at the opportunity.
Physical fitness is something that I have been interested in and involved with for many years and being in a Gym photographing what the gym has to offer was right up my alley.
The saying goes "If you love what you do, you'll never work a day in your life".
Needless to say, when I am photographing Facilities like Gym Company in Bromhof, it's not work at all. I LOVE WHAT I DO!!!
I have included Shooting settings for the images, as the gym's lighting was a challenge to take photos of with a cellphone, hence the need for a professional photographer to capture the images.
A tripod was a necessity for most of the images – longer exposures give a more even light and allows for a smaller aperture to be used, ensuring greater sharpness in the images.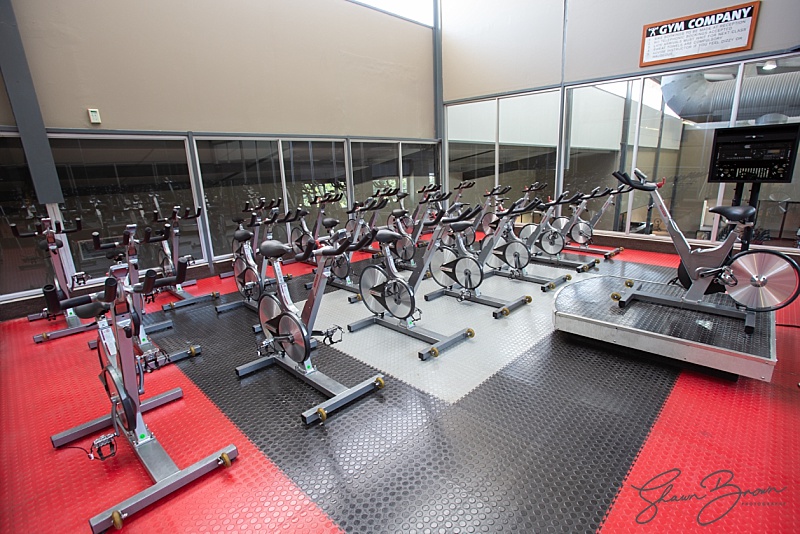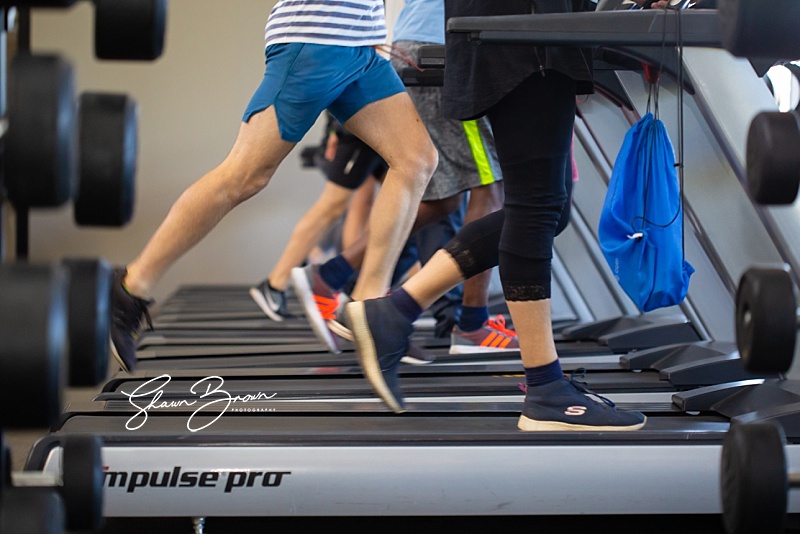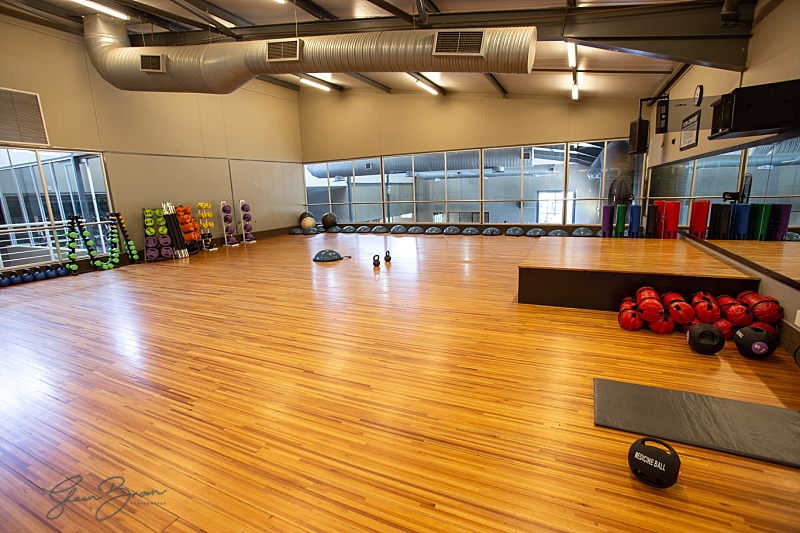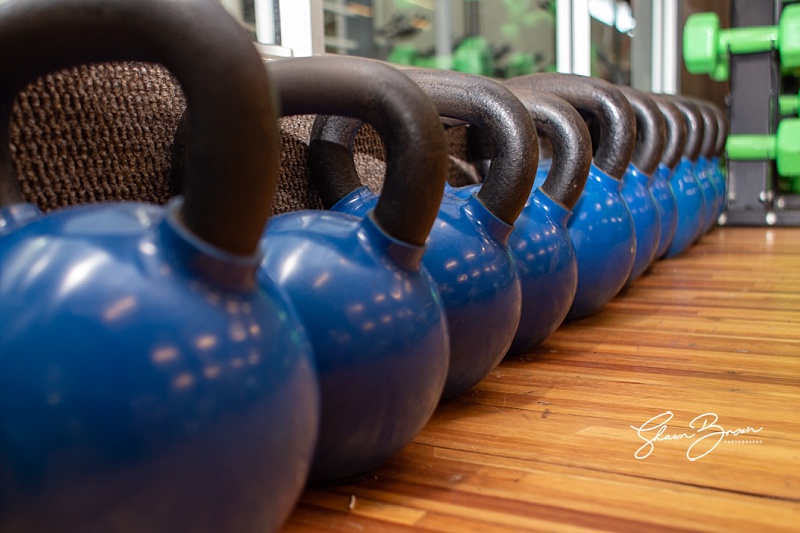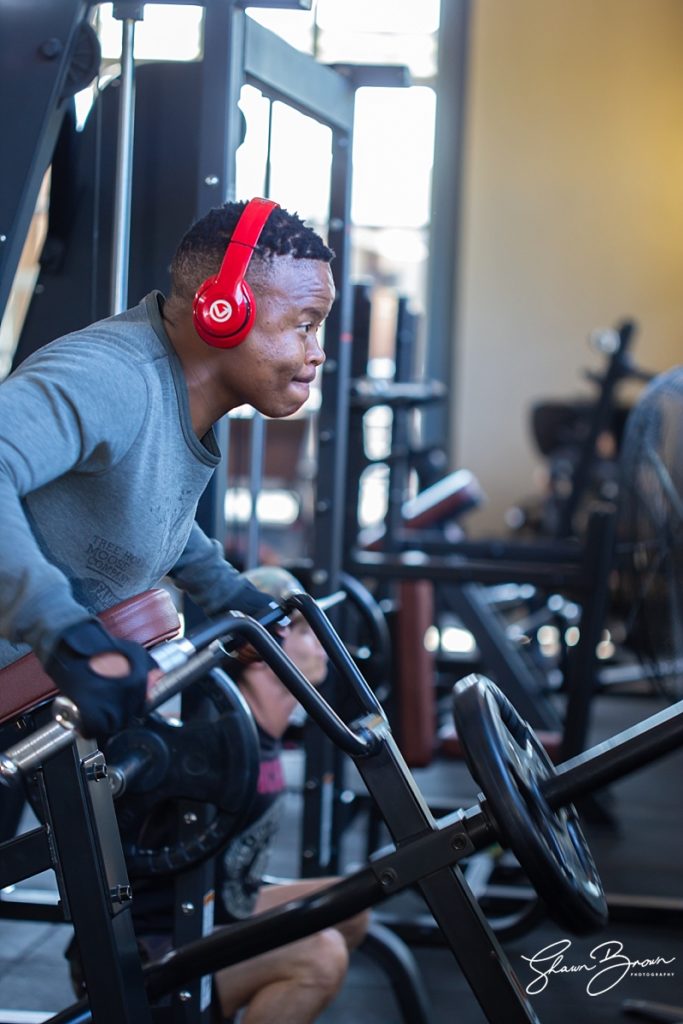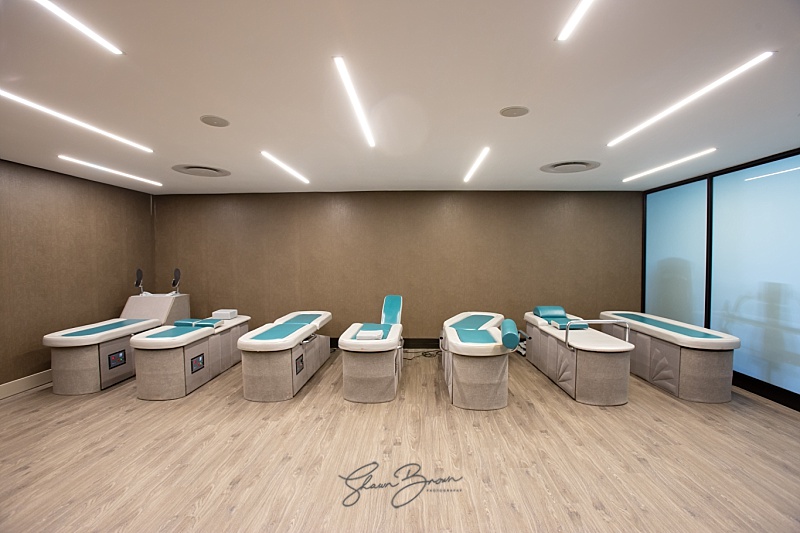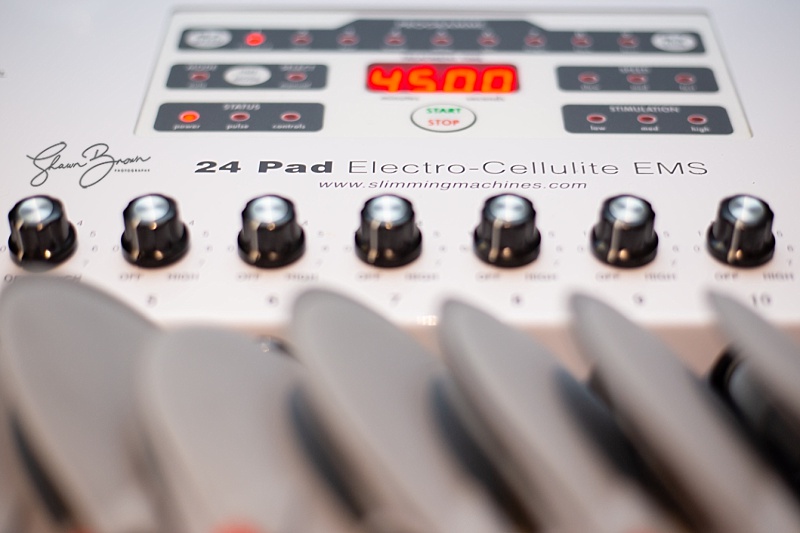 A bit about Gym Company Bromhof.. Location: Parkside Centre, Corner Hawken Avenue and Ostrich Road, Bromhof, Randburg, Johannesburg, 2188
T 011 792 0000  MANAGER  WYNAND

FACILITIES:
Cardio Zone, Weight Training Zone, Group Fitness Studio, Indoor Cycling Studio, Platinum Group Personal Training Zone*, Platinum Spa*, Squash Courts, Stretching Zone, Gym Kids (Kids Play Zone), Change Rooms with Lockers, Saunas, Super Circuit.
Gym Company Bromhof has recently been revamped – over R5 Million has been spent on a revamp – if you haven't seen their new setup, it's certainly worth a look. New Equipment, New Spa, New Change rooms. One thing I REALLY like about this gym is that they have 2 Squat Racks!! (Remember to Squat deep people!!)
Visit Gym Company's website for more information on current specials http://www.gymcompany.co.za
Here is a link to Gym Company Bromhof's Facebook page – https://www.facebook.com/GymCompanyParksideCenter/