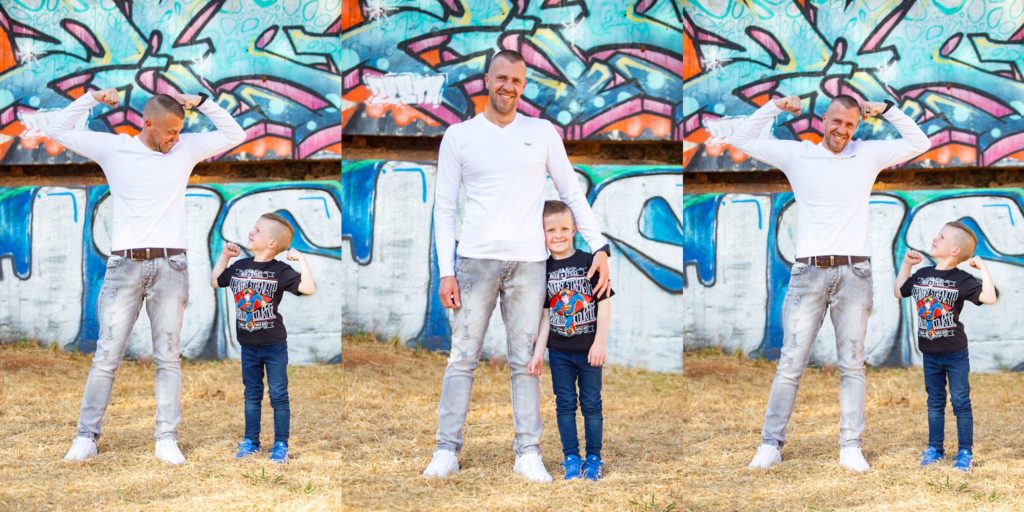 Jacques and Lee-Anne's family shoot at Delta Park this past weekend started at 4pm in the afternoon. A perfect time to start photography in early spring – the sun is not too hot and the light is ideal for photos.

I met Jacques and Lee-Anne a few years ago when I photographed a wedding of good friends of theirs. I sat at their table, and as we chatted, they found out that family photography is one of my passions.
Over the last few years we've done a shoot almost every year, and in that time, I've been able to capture the progression of their kids growing up in front of my lens.
Delta Park has so many options – Graffiti, trees, long grass, and dams. A perfect spot for any type of photography.
The number one rule in any kind of photography situation should be to have fun!